The Boston & Plaut Law Firm (f.k.a. The Law Offices of Frank D. Boston) is a lobbying and government relations practice with offices in Annapolis and Baltimore, Maryland. Established in 1996, the firm quickly grew to become one of the top lobbying and government relations law practices in the State, with Mr. Boston consistently ranking among the top lobbyists in Maryland by the State Ethics Commission. Along with lobbying, Boston & Plaut specializes in general litigation, ranging from carbon monoxide cases to personal injury lawsuits.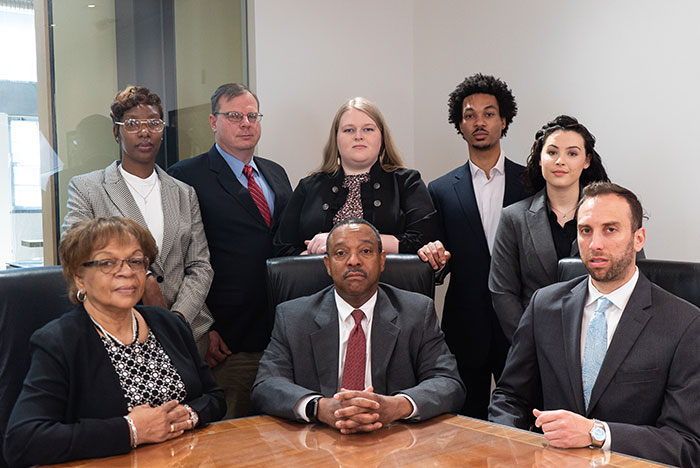 Having worked in the lobbying and litigation fields for over 26 years, hiring our firm guarantees you not just experience and know-how, but immediate access to our extensive network of political and government personnel cultivated over that time. Our clients benefit from the years of hard work and ethical practices that have made Boston & Plaut trusted names in Maryland.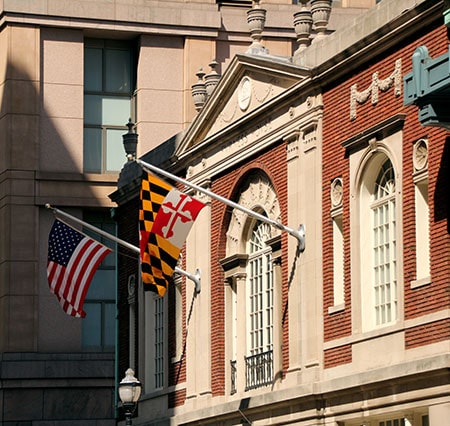 With locations in Baltimore City and the state capital (just steps away from the State House), we are perfectly positioned to provide our boutique services to clients and special interest groups across the state. Being a specialty practice, our attorneys and staff meet in-person with our clients to ensure that we have a full grasp on all our cases and can provide clear insight into all our strategies and tactics.
In addition to our lobbying efforts, we also provide counsel and representation to community members seeking professional and accommodating attorneys to represent them in various types of civil cases. When it comes to large cases like carbon monoxide poisoning, serious personal injury, and alcohol related driving accidents, our close-knit team is able to address all angles of complicated issues. At Boston & Plaut, we create lasting relationships with our clients because we handle each case uniquely and thoughtfully, and consistently deliver high quality outcomes.