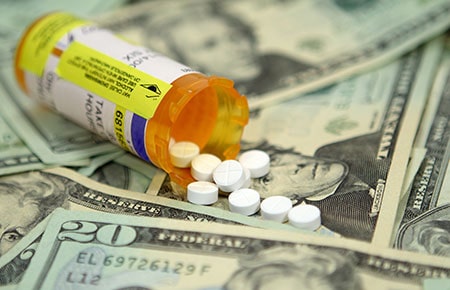 Boston Plaut Law Offices have been lobbying on behalf of healthcare clients for several years, and our contacts within the local, state, and federal levels have enabled our staff to effectively advance our clients' agendas.
We have worked with several different types of entities in the healthcare arena including hospitals and health insurance companies. Using our extensive network, we have found success lobbying regulatory issues, securing procurement contracts (on state and local contracts), and influencing regulations and rules concerning health insurance.
As a healthcare lobbying firm, our familiarity with the legislative process allows us to positively impact the decision makers involved in healthcare issues. For over 26 years, we have cultivated relationships at nearly every level of government, including the State Department of Health, including strong ties to the local healthcare commissioners in Baltimore City. These are the types of relationships a successful lobbying firm has in place and can access to further our client's agenda.
Our offices are located in Baltimore City and also in Annapolis, mere steps away from the state capital and the offices of politicians in the senate and general assembly. These locations allow us to quickly access the decision makers and committee members, throughout the year.
The services we provide as a healthcare lobbyist include:
Testifying at hearings
Preparing written testimonies
Organizing grassroots lobbying efforts
Preparing amendments
Tracking and monitoring legislation
Procurement of state and local contracts
As your healthcare lobbyist and government relations representative, we dedicate ourselves to helping you achieve your goals. Throughout the entire lobbying process, we will stay in touch with you and your staff, providing updates and insights. Partnering with us guarantees you lobbyists who conduct all of our work professionally and ethically.