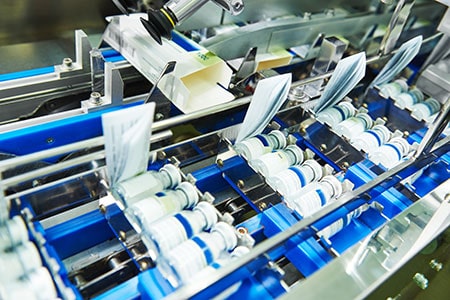 Keeping a business healthy and profitable requires an enormous amount of hard work and effort. Industry changes and outside competition are always part of the business landscape, but when legislation at a local, state, or government level threatens to impact your bottom line, you need lobbyists who knows how to protect your business' interests.
At Boston Plaut, we have successfully lobbied for a wide variety of manufacturers and companies in Baltimore, Maryland, and across the country. We have represented various clients in the manufacturing industry, including giants in apparel and the world's largest online retailer. All of our clients, regardless of size, benefit from our in-depth experience, dedication, legal acumen and extensive governmental, legal and political networks.
Our lobbying services include:
Testifying at hearings
Preparing written testimonies
Organizing grassroots lobbying efforts
Preparing amendments
Tracking and monitoring legislation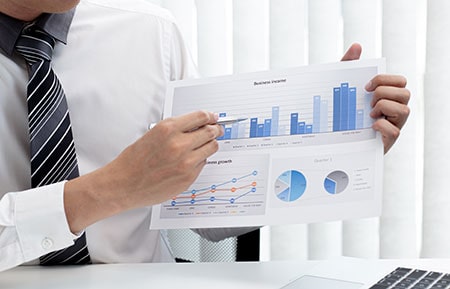 When it comes to manufacturers and corporate interests, taxes, their associated legislation, and regulatory issues (which, if passed into law could severely impact the corporate bottom line) often create the most cause for concern. At Boston Plaut Law Offices, we are skilled at countering legislation aimed at raising, or establishing, taxes and handling sensitive and nuanced issues. We achieve positive outcomes in our lobbying efforts by leveraging our wide network of contacts throughout the government on local and federal levels.
We are familiar with the staff and politicians who comprise tax committees, budget committees, and sit in the ways and means departments. Together, we have successfully led the fight against taxes on several different fronts, including:
Excise taxes
Retail taxes
Corporate income taxes
Product specific taxes
Procurement lobbying
When you hire our team as your lobbyists, you will be working with partners who will advance your best interests and monitor legislation throughout the year. With our practice, you can always expect the work we do as lobbyists to be performed in a professional, and totally ethical manner.