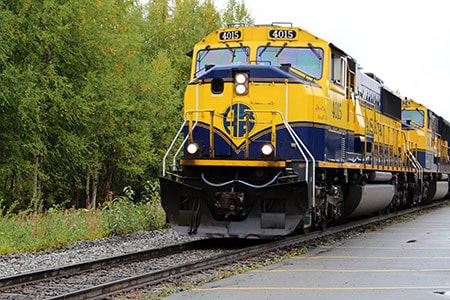 As transportation lobbying firm, Boston Plaut has represented a variety of clients, including one of the nation's largest railroad companies. In addition, we have worked with companies throughout the state and the nation who require assistance with legislation that would hinder, or halt, their projects.
For more than 26 years, we have built relationships within the local and state governments, with direct connections in the executive branch and legislative bodies. In addition to cultivating these key relationships, our legal background helps us assist clients seeking guidance on incoming and soon-to-be-amended legislation. Our experience as transportation lobbyists working with clients who are leaders in the field has enabled our team to build strong relationships and gain a better understanding of the legal side of this industry.
The services we provide as a lobbyist include:
Testifying at hearings
Preparing written testimonies
Organizing grassroots lobbying efforts
Preparing amendments
Tracking and monitoring legislation
Procurement lobbying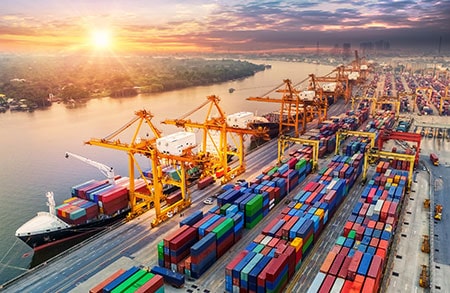 Within the transportation industry there are a host of challenges that we can help with, such as securing government tax credits for example. These credits can help defray the cost of purchasing land, making it more economically feasible for a company to expand and grow. We are also adept at negotiating with labor unions involved in the transportation industry.
Our offices are located in Baltimore City and Annapolis, so we can easily function as your representative when it comes to attending hearings, monitoring the passage of legislation, and gathering vital information.
If you require lobbying efforts in the transportation industry, we can help. Boston Plaut is familiar with the legislative process, and the politicians and committee members involved. When partnering with us you can guarantee that we perform all of our lobbying work professionally and ethically.