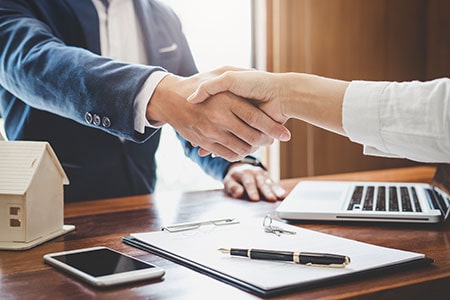 The real estate industry represents a vital part of the local and state economies and is subject to continued regulations and taxes that can hinder business and directly impact the bottom-line. Having a voice in legal and political proceedings that concern the real estate industry is one of the keys to operating and maintaining a high-quality real estate industry. Boston Plaut can provide this voice and expert insight for clients in the industry.
Our firm has cultivated relationships with a variety of key contacts and committees in Baltimore and around the state of Maryland. The knowledge and experience we have gained from working with even just one of our clients, the Greater Baltimore Board of Realtors, has enabled us to be even stronger advocates for our clients in the real estate arena.
Our team of lobbyists at Boston Plaut Law Offices is familiar with the legal proceedings associated with the real estate industry. Over the past several years, we have provided lobbying services to clients who needed representation for:
Property owners' rights
Landlord-tenant issues
Education
School districting
Property taxes
Contractual issues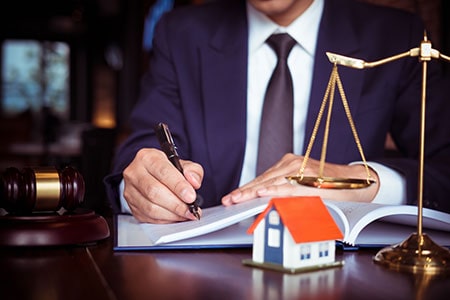 As real estate lobbyists, we will monitor ongoing legislation that could directly impact the industry. We also attend meetings and hearings and review upcoming legislation relevant to our clients. To ensure that our partners are always up-to-date we emphasize communication and consistent meetings to get updates on our clients, provide insight on legislation, and share our lobbying strategy. When you partner with our firm your lobbying process is guaranteed to be handled in a professional and ethical manner.
Our office locations in Baltimore and Annapolis enable us to remain in contact with key players and closely monitor your case on the ground and in real time. If you are a real estate client who requires lobbying efforts from dedicated, knowledgeable lobbyists,
contact us
today at
410-323-7090
and schedule an appointment.
Talk to an Attorney Today