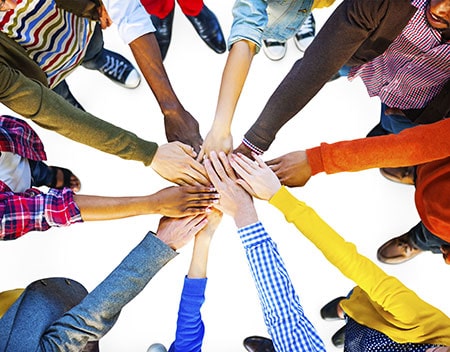 Professional associations carry a great deal of responsibility for their members, and when it comes to advocating for those members on issues that are up for legislation that responsibility can seem daunting. Boston Plaut's over 26 year lobbying history includes various professional associations from Maryland and across the country, meaning we have proven experience lobbying in this arena.
When an issue arises that directly effects the members of your association, they want action taken, and they want it taken quickly. Partnering with our firm gives our clients access to the legislative committees in which these issues are heard and discussed. Our in-person presence in these hearings and meetings allows us to communicate timely, first-hand information to our clients and maintain a clear line of communication with them.
Lobbying for professional associations also requires understanding the internal politics of that association, and accurately representing those concerns to lawmakers, politicians, and policy makers. We have also been successful at harnessing the dedication and passions of professional association members and creating extremely successful grassroots campaigns.
When you hire us as your lobbyist, you directly benefit from the experience and knowledge that comes from over two decades of lobbying efforts. Our contacts within state and local government enable us to accurately represent your agenda in a professional and ethical manner.
The services we provide as a lobbyist include:
Testifying at hearings
Preparing written testimonies
Organizing grassroots lobbying efforts
Preparing amendments
Tracking and monitoring legislation
Our offices are located in Baltimore and Annapolis, so our team can be close to the legislative proceedings. This proximity pays off throughout the year, not just when the legislative bodies meet on an annual basis.